NOTICE
The Madison County Republican Men's Club will hold an in person meeting on Saturday, October 16, 2021 at the South Campus of Whitesburg Baptist Church!
We will still broadcast the speaker for this meeting via Zoom (instructions are below). We will not be taking questions via Zoom, but you won't miss out on the speech. Note: The audio quality is not great, but it is due to the room acoustics and beyond our control. Please join us in person if you are able!
The following are instructions to how to participate in the 442nd consecutive monthly meeting of the Madison County Republican Men's Club.
The speaker will be Congressman Mo Brooks, who is also a candidate for the U.S. Senate.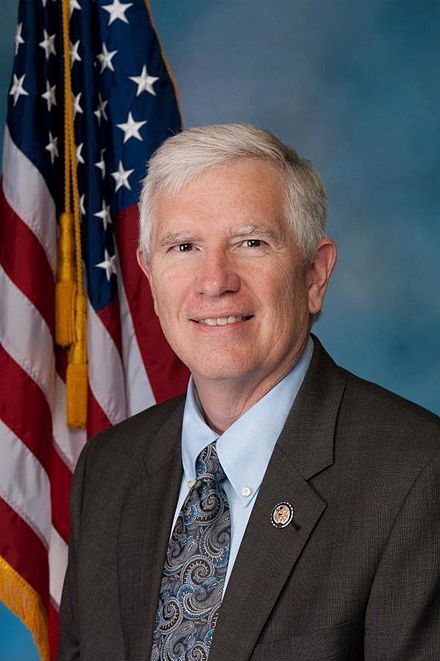 This will be an in person meeting with a Zoom broadcast.
Doors open at 7:00 a.m. and the program begins at 8:30 a.m. on Saturday, October 16th. Join us in person starting at 7:00 a.m. or on Zoom at approximately 8:25 a.m
LOCATION
South Campus of Whitesburg Baptist Church, 7300 Whjitesburg Drive, Huntsville, AL 35802
To participate by Audio Only:
Call Phone Number :  (312) 626 6799
You will then be asked for the meeting ID: Enter 552 272 205 followed by the # sign
You may also be asked for a participant ID; ignore this request and press # to continue.
You will then be asked for the meeting password: Enter 321321 followed by the # sign
To join by computer, simply click the following link:
https://zoom.us/j/552272205?pwd=cDl4TFdtYS9SdHN4czIzQXRydXRRZz09
and after a few seconds you should be in the meeting
For more information, call Elbert Peters at 256-337-9877