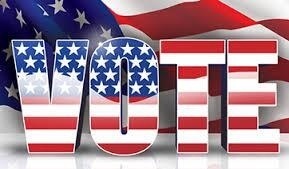 The GOP Primary Election Runoff will be held on July 17, 2018. Please vote!
Voter Resources for 2018 Primary Runoff
Alabama Law on Crossover Voting
Primary Election Runoff
July  17, 2018
CANDIDATES
Lt. Governor
Will Ainsworth
Twinkle Andress Cavanaugh
Attorney General
Troy King
Steve Marshall
Associate Justice Supreme Court, Pl 1
Brad Mendheim
Sarah Hicks Stewart
Commissioner of Agriculture
Gerald Dial
Rick Pate
Court of Civil Appeals, Pl 1
Christy Olinger Edwards
Michelle Manley Thomason
Court of Criminal Appeals, Pl 2
Rich Anderson
Chris McCool
If you have any questions, please use our Contact Us Form.