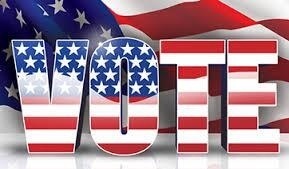 A special election for the United States Senate in Alabama is scheduled to be held on December 12, 2017, to choose Senator Jeff Sessions' successor and to complete the Senate term through January 2021. Sessions was confirmed by the Senate to serve as United States Attorney General on February 8, 2017, and subsequently resigned from the Senate.
Voter Resources for 2017 Special Election
Primary Election
August  15, 2017
Primary Runoff
September  26, 2017
General Election
December  12, 2017
CANDIDATES
The following individuals have qualified with the Alabama Republican Party to seek the office of U.S. Senate.
James Paul Beretta
Joseph F. Breault
Randy Brinson
Mo Brooks
Dom Gentile
Karen Hayden Jackson
Mary Maxwell
Roy S. Moore
Bryan Peeples
Trip Pittman
Luther Strange
If you have any questions, please use our Contact Us Form.