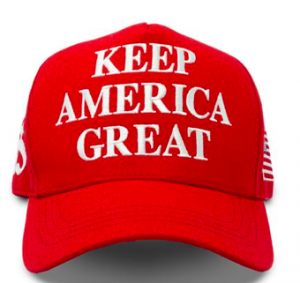 Do you want to help re-elect President Donald Trump and other Republican candidates? We need your help to ensure Republican victories and to Keep American Great!
We plan to open our headquarters in North Alabama on March 3, which will quickly become Trump Central in North Alabama!
We are calling for volunteers to assist with headquarters, folks who are willing to assist voters seeking Trump/Pence signs, bumper stickers, etc.
These volunteers are currently needed to staff the Headquarters. We are currently focusing on TUESDAY MARCH 3 THROUGH SUNDAY MARCH 8.
The shifts available are as follows:
MONDAY through SATURDAY  10-1, 1-4, 4-7 (close)
SUNDAY 12-3, 3-6
You may sign up for one or more shifts. You will also be given an opportunity to sign up for regular shift(s) if you so desire. For example, in the past we have had volunteers sign up for the same shift every week. We would like to have two volunteers per shift.
PLEASE look at your schedule and sign up for a shift or two.
When you have decided, please contact Headquarters Manager/Volunteer Coordinator Donna Hamaker at donnahamaker@att.net or 256-682-2065.