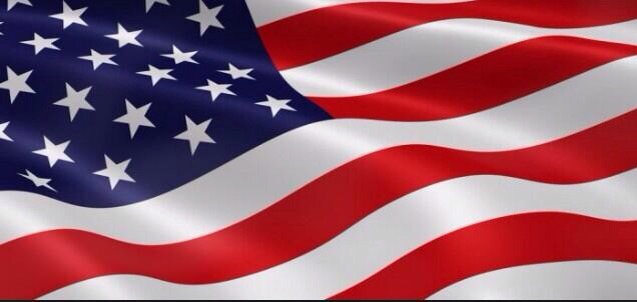 FREEDOM GALA
The Madison County Republican Executive Committee proudly presents the 2nd biennial "Freedom Gala: A Celebration of Freedom" on October 12, 2017, at 7:00 PM in Huntsville, Alabama at The Jackson Center.
We are proud to announce that U.S. Senator candidate Judge Roy Moore will be the keynote speaker at this event.
There will be a VIP reception and General reception. Both will begin at 6:00 PM with the Gala promptly beginning at 7:00 PM. This newly created biennial event is expected to be the single largest gathering of Republican officials, supporters, and patriots in North Alabama. The purpose of the event is to showcase the influence of North Alabama within our Republican Party and raise needed monies for Republican issues and general election Republican candidates.
General admission and VIP tickets include a great dinner and cash bar.
Dress: Business Attire
Learn more about our Freedom Gala Sponsorships

DATE AND TIME
Thursday, October 12, 2017
7:00 PM – 9:00 PM CDT
LOCATION
Jackson Center
6001 Moquin Drive Northwest
Huntsville, AL 35806
MAP TO JACKSON CENTER